Yarra Development Team
Yarra has been developed by members of the Center for Advanced Imaging Innovation and Research (CAI2R) at New York University Langone Health.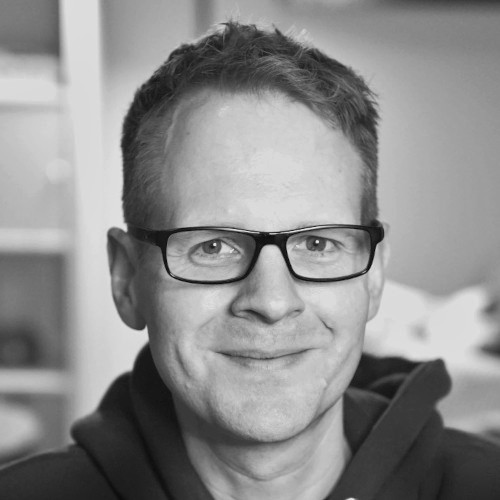 Tobias has been developing Yarra since 2012 after leaving his former position at Siemens Healthcare MR. He is an Associate Professor at NYU Langone Health.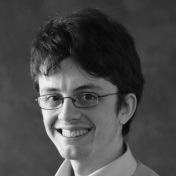 Roy started working on Yarra in 2016 when he joined NYU Langone Health as Research Software Engineer. He previously worked at EPIC Systems.
Funding for the development of Yarra has been provided by NIH grants P41-EB017183 and R01-EB018308.